Foodpower Health Bar
RECIPES – Healthy Drinks.
Enjoy and drink big gulps….
and experience by yourself the power in Healthy Drinks.
For plenty more recipes…..of Healthy Drinks
full of Radiant Energy buy
my book Healthy Drinks at amazon.com
Foodpower by Anna Ottosson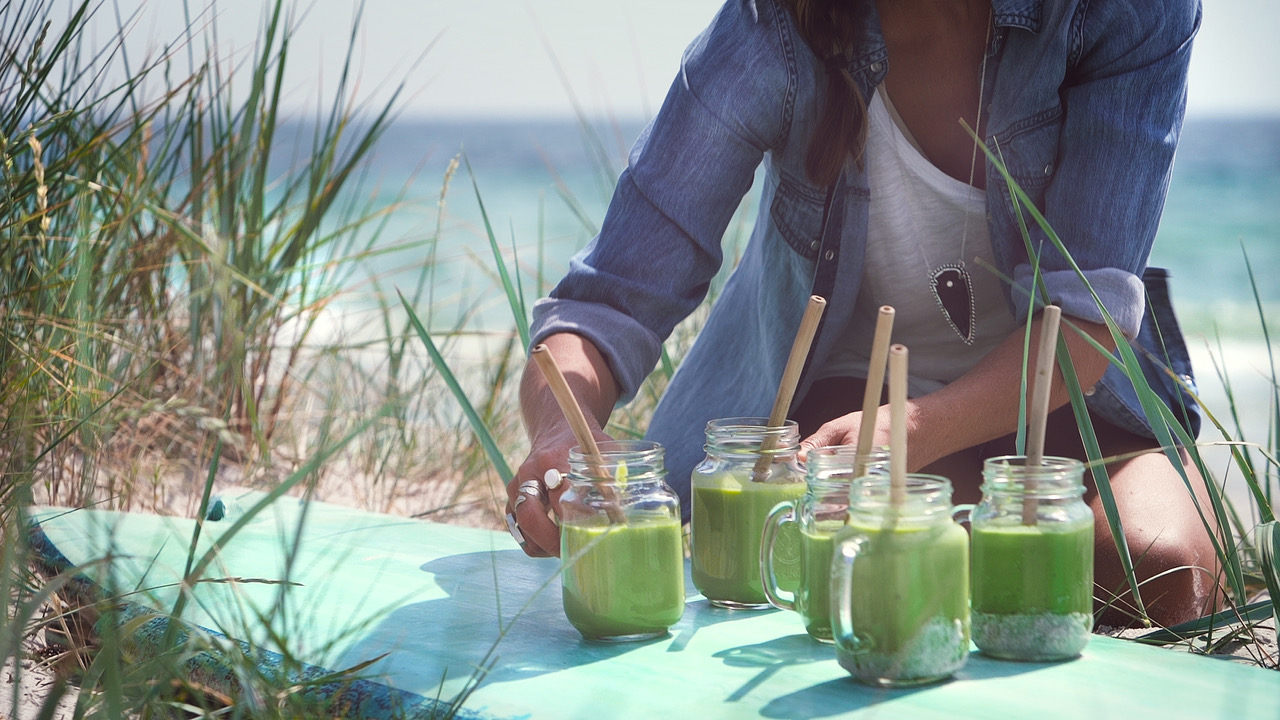 Everyone, from age one to one hundred, can drink green smoothies.
Make a green smoothie a daily habitat,
and you'll notice a huge difference.
You are warmly welcomed to a big green smoothie party: let's dance on the tables and
celebrate life.
2,5 oz (70 g) baby spinach (1 bag)
1 avocado
juice of one lime
3/4-1 inch piece of fresh ginger, peeled
1 banana
1 handful of frozen mango
Splash of orange juice
Water, to desired consistency
Blend everything to a smooth consistency!
Foodpower's Ginger Shot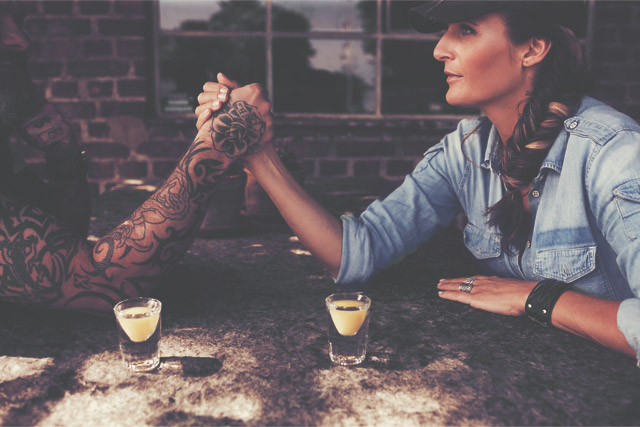 – serves 2 –
1 apple
3/4-1 inch piece of fresh ginger, peeled
Put these two "heroes" through the juicer
More recipes: in my book Healthy Drinks @amazon.com